MISSION. 147,504. That's how many Travis County residents Central Health and its partners served in 2019, 5,870 more than the prior year. Central Health's mission is simple: By caring for those who need it most, we improve the health of the community. We do this by partnering with dozens of health care providers and organizations who provide care at more than 180 locations. Together, we bring comprehensive care to Travis County, including inpatient and outpatient hospital care, primary care, specialty care, recuperative and hospice care, and services for patients discharged from the hospital transitioning back into their lives. These services are at the core of Central Health's mission.
CHANGE. As communities in Travis County change, Central Health is positioned to meet their immediate needs and work toward longer-term solutions. In 2019, we deployed a mobile health clinic in partnership with CommUnityCare Health Centers to underserved parts of Travis County; began planning and purchased land for future health and wellness centers; and ramped up community outreach efforts to connect more people to care. We also created a new division—Health Care Delivery— that is focused on our local health care system. By dedicating resources to access to care, provider contracts, care management, data and analytics, and health coverage enrollment, the new division will be at the forefront of care innovation. These examples represent a much bigger body of work that all comes back to our mission of caring for those who need it most.
OBJECTIVES. The Central Health Board of Managers established three strategic objectives that guide our allocation of resources:
Deliver health care based on people and place – where people live, work, and gather;
Create a patient-centered, well-coordinated health care system; and
Use a fiscal strategy founded on sustainability, which includes revenues from our downtown property (former home of University Medical Center Brackenridge).
These objectives ensure our resources are dedicated to better health and health equity for those who need it most. It's already working, evidenced by both the temporary and long-term services in eastern Travis County; the shifts in budget allocations to more primary and specialty care; and preliminary steps taken to position our downtown property as an exciting and revenue-generating development in Austin's Innovation District.
VALUES. Financial and service-level reports are important because they demonstrate how Central Health uses funds. Our values–Stewardship, Innovation, Respect, and Collaboration–demonstrate how the people side of our organization works day-to-day. This report is a culmination of our values as seen in our Board of Managers, the staff of Central Health and its Enterprise partners CommUnityCare and Sendero Health Plans, and our many volunteers. Their commitment, talents, energy and drive to improve the health of those we serve are the reason our results are possible.
We're honored to provide health and health care for almost one in every seven people in Travis County. Focused on mission, preparing for change, guided by objectives, and grounded in values – it is an honor to submit our Fiscal Year 2019 Report.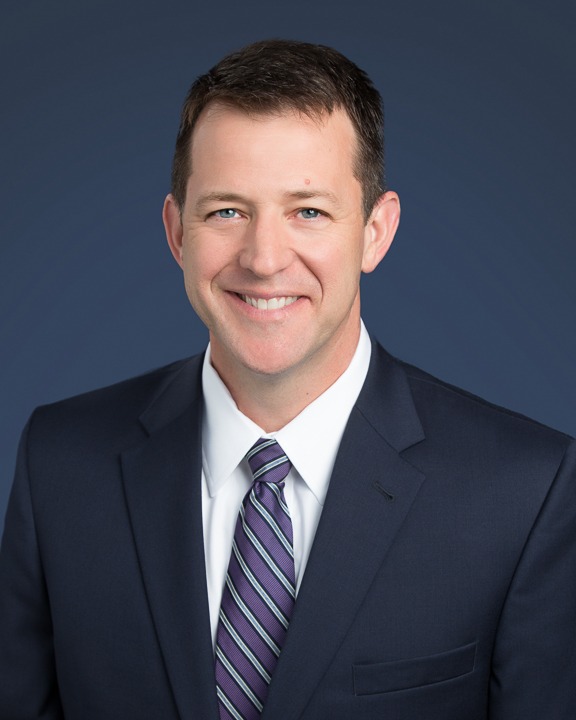 Respectfully Submitted,
Mike Geeslin
Central Health President and CEO
Central Health is the public healthcare district serving the residents of Travis County.
Among Central Health's core tenets is ensuring all residents enjoy access to quality and timely health care services; and providing low-income and uninsured residents access to health coverage programs.
In 2019, Central Health treated more patients, at more locations, than ever before.