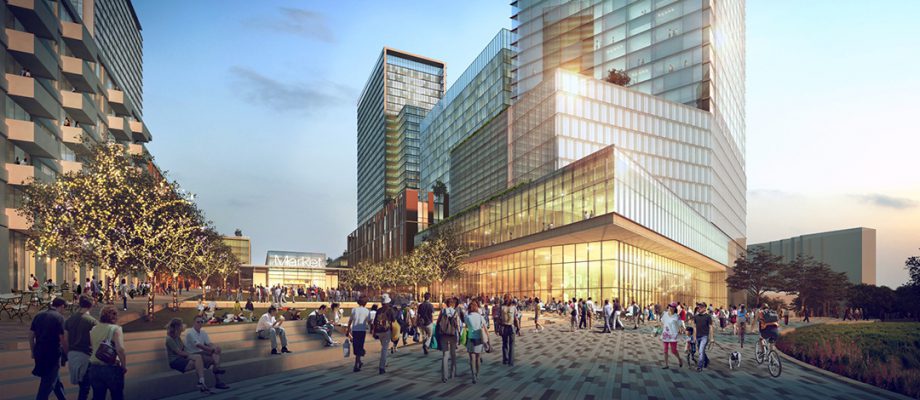 Central Health maintains a dedicated website for the Brackenridge Campus with more detailed information, including history, plans, and more.
About the Central Health Brackenridge Campus
Central Health is working with community partners and experts on the future reuse and redevelopment of Brackenridge Campus, following the planned closing of University Medical Center Brackenridge in 2017.
Central Health's Brackenridge Campus is a vital community asset that connects the new University of Texas Medical District — including Seton's new state-of-the-art teaching hospital that will replace UMC Brackenridge in 2017 — with the Texas State Capitol Complex and Downtown Austin, including the city's envisioned Innovation Zone. As planned improvements are made to Interstate 35 and Waller Creek, and in conjunction with a proposed Austin urban rail system, the Brackenridge Campus can be a vibrant and sustainable hub for a healthy and innovative community.
Central Health is committed to a reuse and redevelopment strategy that optimizes the value of this asset while guided by the following principles:
MISSION: Advance Central Health's efforts to provide access to health care to those who need it most and promote Travis County as a model healthy community.
STEWARDSHIP: Promote uses and programs at the Central Health Brackenridge campus that support the short and long-term fiscal stability of Central Health and deliver returns for the citizens and taxpayers of Travis County.
PARTNERSHIP: Strengthen and expand relationships with health and wellness providers, collaborate with other public-sector entities, and help advance the goals of the larger community.
Conceptual Illustrations from the Brackenridge Campus Master Plan
Sign Up for News and Updates