2019 Special Recognition Awards
Angelia Carey
Alumna of the Year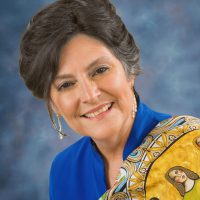 Nora Comstock
Outstanding Civic Participation
Alumni Association Leadership Team
Joanna Saucedo
President
Jessica Sager
Health Equity Projects Committee Co-Chair
Jessica Sager MS is a business and nonprofit strategist. An Austin native, she is passionate about all things community- community service, community gardening, and even community brunching, too. She is excited to join her fellow Community Health Champions to learn, grow, and contribute.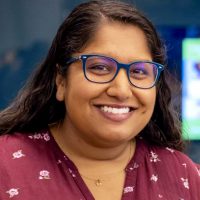 Rakhi Agrawal
Health Equity Projects Committee Co-Chair
Rakhi has lived past lives in many worlds, including but not limited to edtech, public health (including sexual assault awareness and mental health advocacy), and perhaps most notably, in education, as a secondary math teacher here in Austin. In all of her roles and experiences, her passion for equity, justice, and service have informed her work. Since leaving the classroom, Rakhi has built a career in nonprofit fundraising, with over five years of experience in the sector. She is an experienced social justice advocate who is passionate about working with youth, adults, and families to address community issues in an anti-racist way, centering the voices and experiences of marginalized folks. She is most-filled by developing and deepening friendships and partnerships with new people she meets in Austin. Please don't be a stranger–say hi and allow her to befriend you!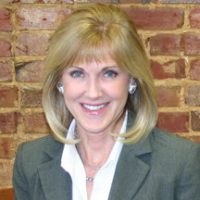 Beth Reese
Communications Chair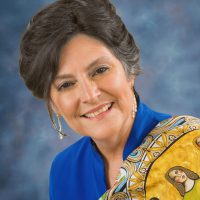 Nora Comstock
Events Co-Chair
Nora is the national founder of Las Comadres Para Las Americas National and an ACC Trustee. She loves being a connector and problem solver. She is excited about the program because she will be able to connect more dots to help people with health care solutions.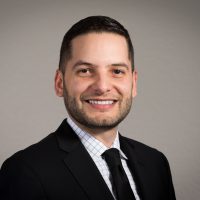 Carlos Chacon
Events Co-Chair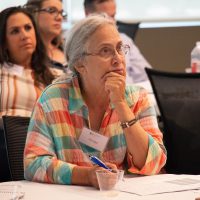 Lea Isgur
Lea Isgur is native to Houston, but has been in her adopted town of Austin for over 30 years. Currently, she is retired, but spent most of her career in budget and statistical analysis of public policy, primarily in health and human services, and labor. She is married, with many cats (no children), and enjoys gardening, bicycle riding, and volunteering her time with several non-profits in Austin.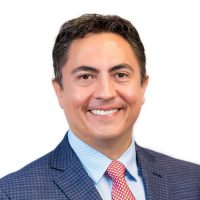 Javier Valdez
Rayna Manchala
Rayna Manchala is in high school, currently attending the Liberal Arts and Science Academy. She loves being able to serve others, and is grateful for the opportunity to make an impact on her community.
Health Equity Projects Committee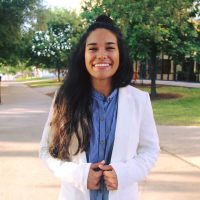 Arlet Polack
Arlet is the program coordinator to Texas' only free, bilingual, and multimodal telehealth coaching program. This program is offered through It's Time Texas, a non-profit org stationed here in Austin. In her spare time, Arlet enjoys the outdoors, working out, and eating.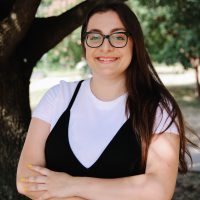 Halana Kaleel
Halana Kaleel is currently a Public Health Educator with Austin Public Health. She is passionate about serving the Austin/Travis County Community. She is excited to use this experience to further her career in health education and continue to serve the community.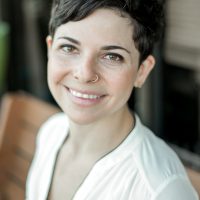 Naomi Silverman
Naomi is the Development & Communications Manager and co-chair of the Equity Team at Sustainable Food Center, with a background in affordable housing, agriculture & food justice, and plant-based cooking. She is passionate about making her community happier, healthier, and more equitable, and is excited to further her knowledge of healthcare issues and collaborate with others in the field.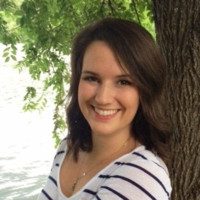 Kelli Lovelace
Kelli is a Community Benefit Coordinator at Ascension Texas, where she coordinates and tracks community benefit activities including community health needs assessments and community health implementation strategies. She is passionate about increasing access to high quality, affordable healthcare and related social services and improving health outcomes. Kelli has worked with many nonprofits and community health organizations in the Austin area and is a knowledgeable public health professional with a Master's of Public Health (MPH). Kelli was part of the 2019 Central Health Community Health Champions class and enjoyed the opportunity to learn about the network of services available for the medically underserved in Travis County, provide input on improvements and challenges, and to meet and network with other people working in the field. She is looking forward to continuing this work on the alumni board.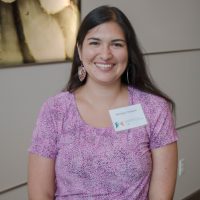 Monique Vasquez
Monique is passionate about addressing historical racial, social and gender inequities and is interested in the relationships between mental and physical health. She works as a Research Program Coordinator on projects focused on the mental health of Latinx immigrants at the Department of Population in the Dell Medical School. She likes to volunteer with the Institute of Chicana/o Psychology, the Texas National Association of Social Worker's Race, Equity, Accountability & Leadership (REAL) Committee.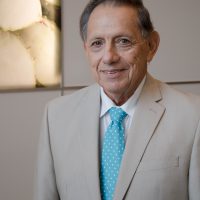 Sam Ruiz
Sam Ruiz is an International Education Consultant in Latin America. He is medically inquisitive and hopes to acquire knowledge to help the community.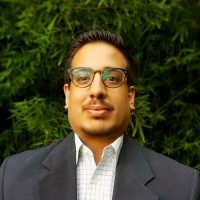 Ricardo Garay