Para Socios
El Sistema de Central Health (que incluye los Centros de Salud CommUnityCare y los Planes de Salud Sendero) está al tanto del desarrollo del brote de la enfermedad del coronavirus 2019 (COVID-19) en nuestra región. Publicaremos información y noticias relacionadas con nuestros pacientes, clientes, socios y empleados en nuestro sitio de internet en este sitio de internet.
Kit de recursos No baje la guardia
Utilice y comparta estas gráficas en los medios de comunicación para informar a la comunidad y prevenir la propagación del COVID‑19. Por favor utilice la etiqueta @CentralHealthTX en las redes sociales cuando use las herramientas del COVID‑19 en los medios sociales.
Contacto con los medios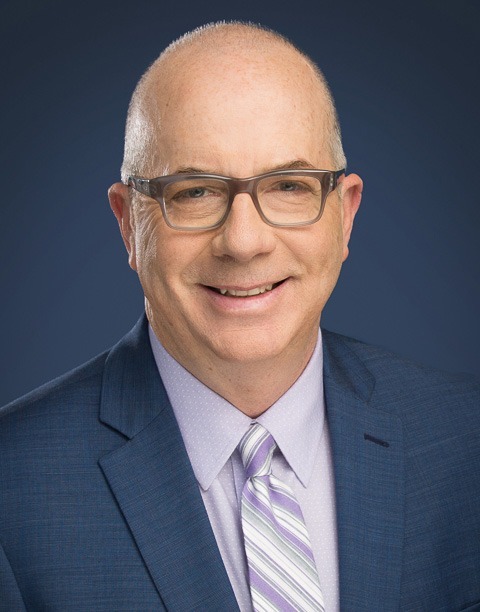 Para solicitudes de medios, comuníquese con el Vicepresidente de Comunicaciones, Ted Burton, al 512.978.8214 o por correo electrónico a ted.burton@centralhealth.net.
Las oficinas de Central Health están ubicadas en 1111 E. Cesar Chavez St., Austin, TX 78702.
o:512.978.8214
m:512.797.8200
Health Insurance
Getting Health Insurance through the ACA Marketplace
As a result of containment measures being taken to minimize spread of the novel coronavirus (COVID-19), many Travis County residents are losing their jobs, their income, and their health insurance. If these life changes happen to you or someone in your household, you could get health insurance through the Affordable Care Act (ACA) Health Insurance Marketplace.
The Health Insurance Marketplace offers special enrollment periods for:
Loss of qualifying health coverage
Changes in household income – meaning loss of a job
Changes in your household size
Change in residence
Change in status
If you are currently enrolled in a Health Insurance Marketplace plan, and your income changes, contact the Marketplace to report the change. You could be eligible for a tax credit.
Call 1-800-318-2596 or visit healthcare.gov.
Foundation Communities also provides assistance with Health Insurance Marketplace applications (by appointment over the phone). Below are various ways you can schedule appointments for assistance to determine if you have qualifying events and are eligible for a Special Enrollment Period:
As of today, Foundation Communities is not providing tax services. Due to the current situation, all in person services have been temporarily suspended. Foundation Communities is working on implementing a virtual process for tax assistance.
---
Important Coronavirus (COVID-19) Information for Medical Access Program (MAP) Eligibility
In-person interviews for Central Health's Medical Access Program (MAP) have been suspended in response to the coronavirus disease (COVID-19) pandemic.
Individuals can apply for MAP one of 3 ways
Online: Go to www.apply4map.net
Over the phone by calling 512-978-8130
Download a paper application below
Download a paper application-ENGLISH
Download a paper application-SPANISH
Complete and submit the application in the following ways:
By Mail :
Medical Access Program
PO Box 300489
Austin TX 78703
By Fax:
512-776-0457
By Email: 
mapdocs@centralhealth.net
(Note: applications and documents sent through a client's email may not be secure)
Individuals experiencing homelessness will still be seen at the eligibility office at Central Health Southeast Health & Wellness Center, 2901 Montopolis Drive.
We are monitoring the situation closely. There may come a time when we will be unable to see anyone in-person and will ask that all applications be done by phone. Please check our website prior to coming into the an office for the most up to date information.
---
Non-Citizens/Non-Legal Permanent Residents
Even if you are not a U.S. citizen or legal U.S. permanent resident, you should get tested and treated if needed. COVID-19-related care will not hurt your immigration application, and it is okay if a government program pays for your care.
---
More Options
If you or someone in your household is being affected by income or health insurance loss, you may also be eligible for local health coverage programs such as the Medical Access Program (MAP), Medicaid, or Children's Health Insurance Plan (CHIP). In Travis County, call Central Health at 512-978-8130 to see what program may work for you.