YOU MAY STILL QUALIFY TO ENROLL IN HEALTH COVERAGE FOR 2018
If you need medical insurance, or want to continue in your current health insurance, be prepared. The 2019 Registration Period begins on Thursday, November 1, 2018, and ends on Saturday, December 15, 2018. It only lasts 45 days. Do not delay.
STAY UP TO DATE
We can connect you with the information you need and with local experts right here in Central Texas who can help you enroll. Sign up to receive email or text reminders about the next open enrollment period.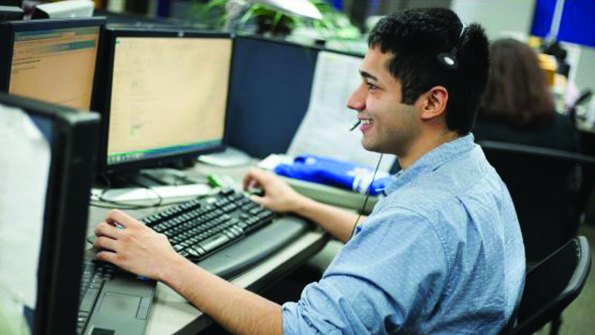 Getting started is easy, and there's no cost for EnrollATX assistance.
We have several locations available to help you.
Call us today to schedule an appointment near you.
Call 2-1-1 for free in-person assistance.
---
Gert a printable PDF of the Understanding Health Insurance booklet.
Download It Now
Find an enrollment location near you.
Go Now