Get Involved
Central Health offers several ways you or your organization can partner with us, participate in one of our programs, or become more involved in our mission.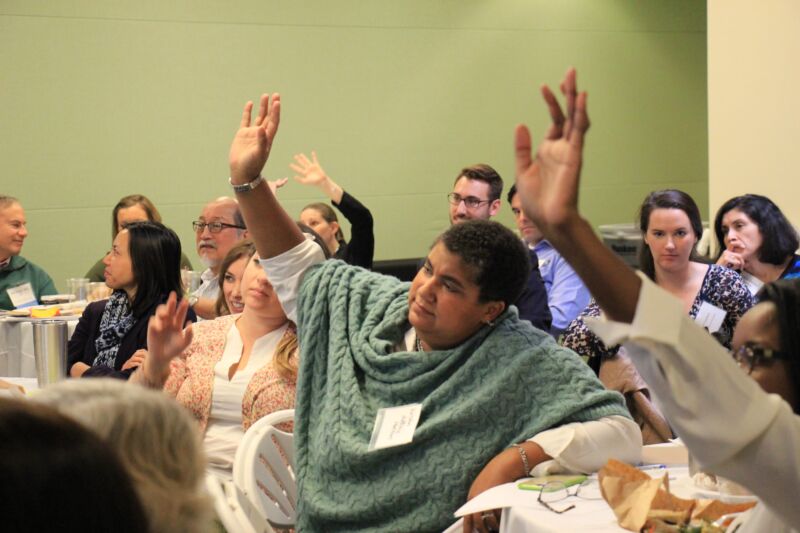 PARTICIPATE IN A PROJECT OR INITIATIVE
Participate in Central Health's projects and initiatives, engage in discussion, and take action to help bring healthcare to those who need it most.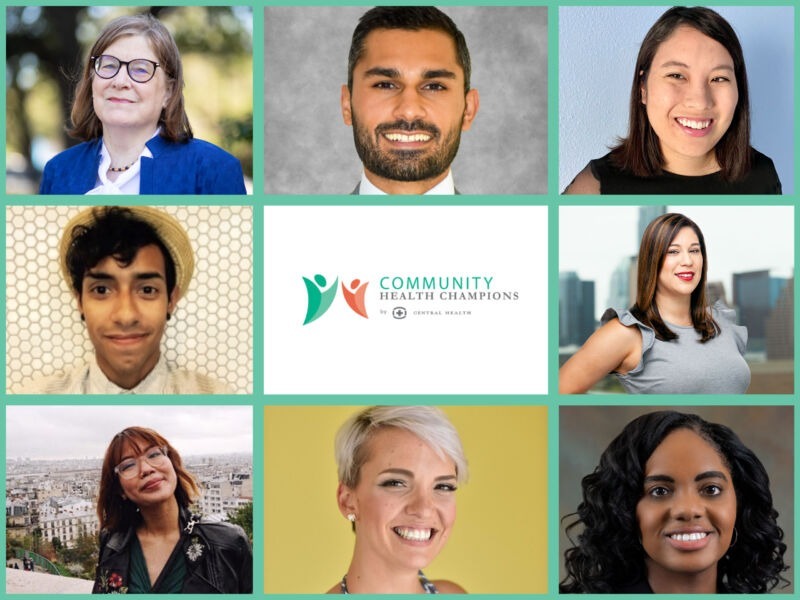 Become a Community Health Champion
The Community Health Champions program brings together diverse community members from across Travis County to learn about, discuss, and collaborate on our work to improve the health of Central Texas.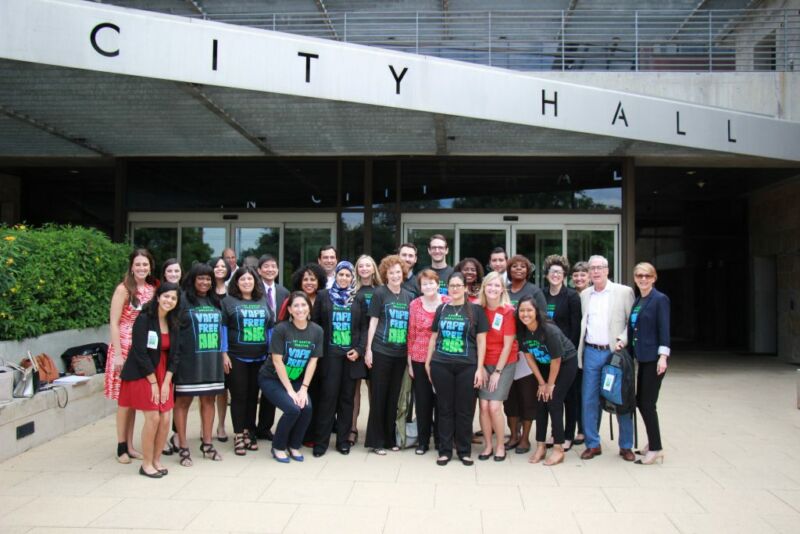 Join Our Health Equity Policy Council
The Central Health Equity Policy Council is a coalition of volunteers charged with identifying and advancing health and wellness equity policies for Travis County residents with low income.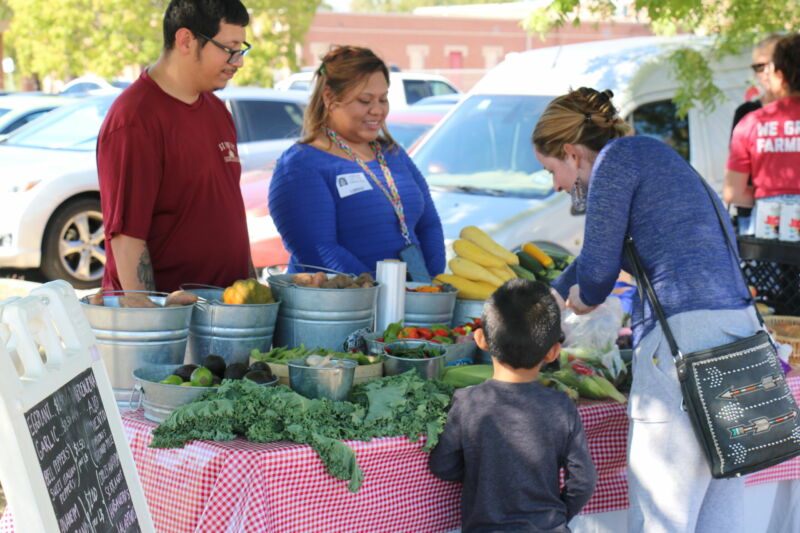 Whether you represent a healthcare provider, a small business, or a social service agency, if you want to improve the health of Central Texas, we invite you to learn how you can partner with us.
Get the Latest News
Be sure to sign up for our newsletters to stay up to date on the latest news.