Coming soon
Central Health Del Valle Health & Wellness Center
The Del Valle Health & Wellness Center will bring expanded clinical services to Del Valle and its surrounding communities. The center will foster mental and physical well-being among Southeast Travis County residents.
Proposed Services
Primary care
Dental care
Integrated mental health
Retail pharmacy
CENTER DETAILS
Address:
7050 Elroy Rd.
Del Valle, TX 78617
(adjacent to Popham Elementary School)
Please check this page frequently or subscribe below for updates.
News & Updates
Construction Update. July 2023.
Community Conversation: 2021
Construction Update. September 2022.
Del Valle Groundbreaking
Construction Updates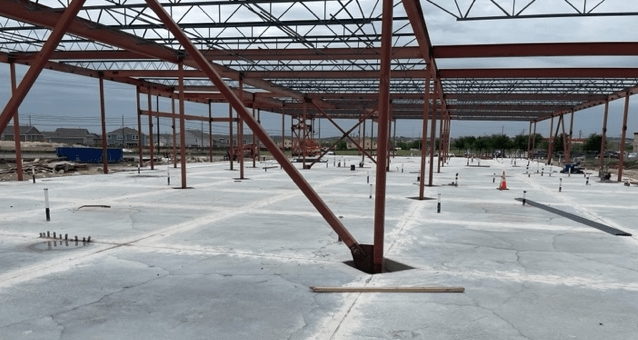 A lot is happening at the Del Valle Health & Wellness Center. The foundation has been poured and construction crews have begun building the framing. Central Health staff are currently contracting for additional services and soliciting businesses to address […]

Construction has begun on the Del Valle Health & Wellness Center. After completing the permitting process, construction began late August at the Del Valle site, 7050 Elroy Road (adjacent to […]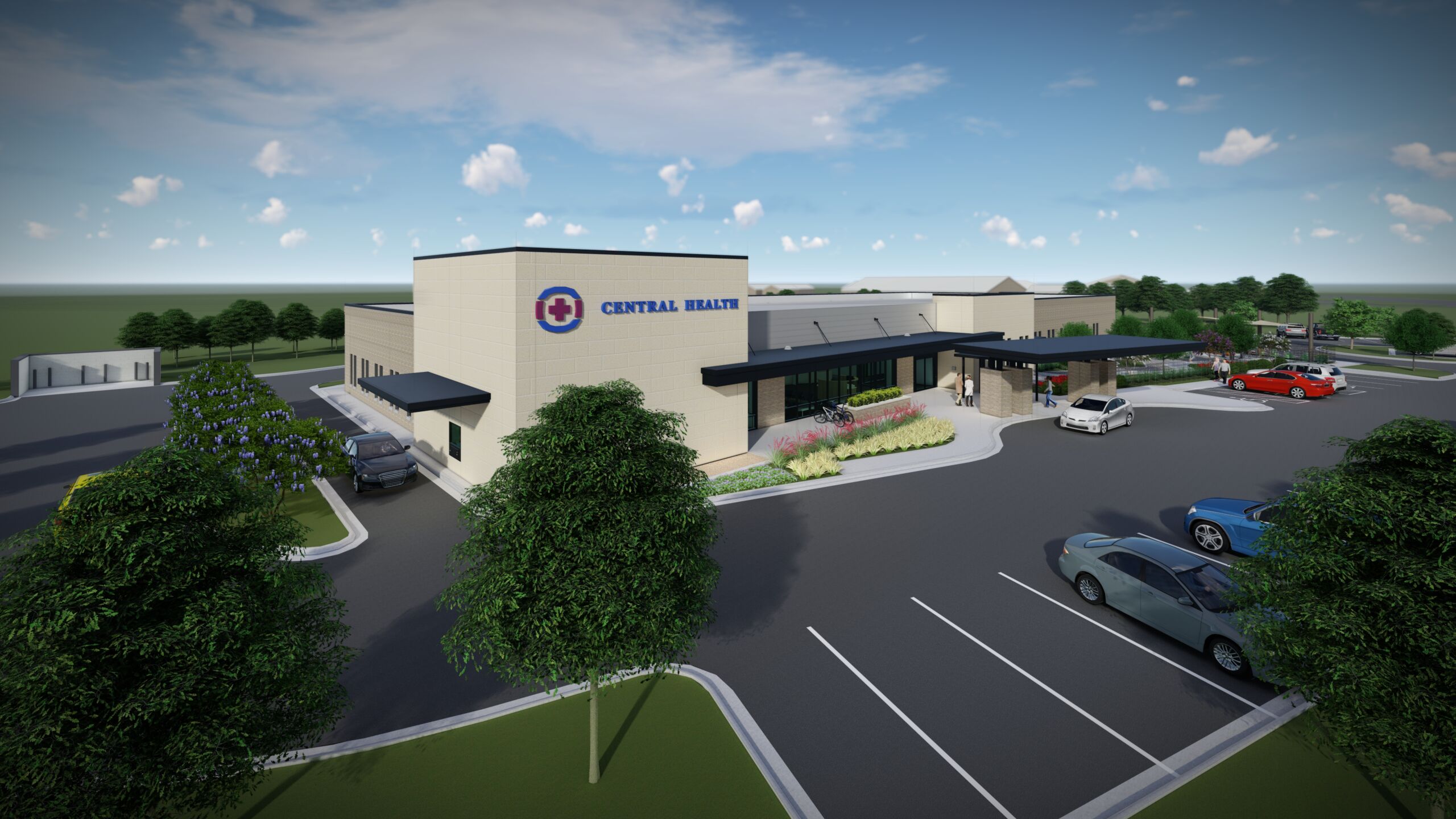 Central Health recently received the site development permit from the City of Austin. While the permitting process is hard to predict and took longer than originally expected, we built a […]
Stay Informed