Coming early 2024
Central Health Rosewood-Zaragosa Specialty Care Clinic
Central Health is transforming the historic Rosewood-Zaragosa health center into a new state-of-the art specialty care clinic to serve Medical Access Program (MAP) members.
The clinic will offer medical specialty care in:
Cardiology
Podiatry
Gastroenterology
Neurology
Nephrology
Pulmonology
The new multi-specialty clinic and additional physicians are expected to provide 25,000 to 40,000 visits annually once operational.
The added capacity means that our MAP patients will have significantly less wait times to get an appointment with a specialist in the near future. It's part of our expansion plans to offer more services to Travis County residents.
CENTER DETAILS
Address:
2800 Webberville Rd.
Austin, TX 78702
Please check this page frequently or subscribe below for updates.
News & Updates
Specialty Care Access Update. December 2022.
Construction Updates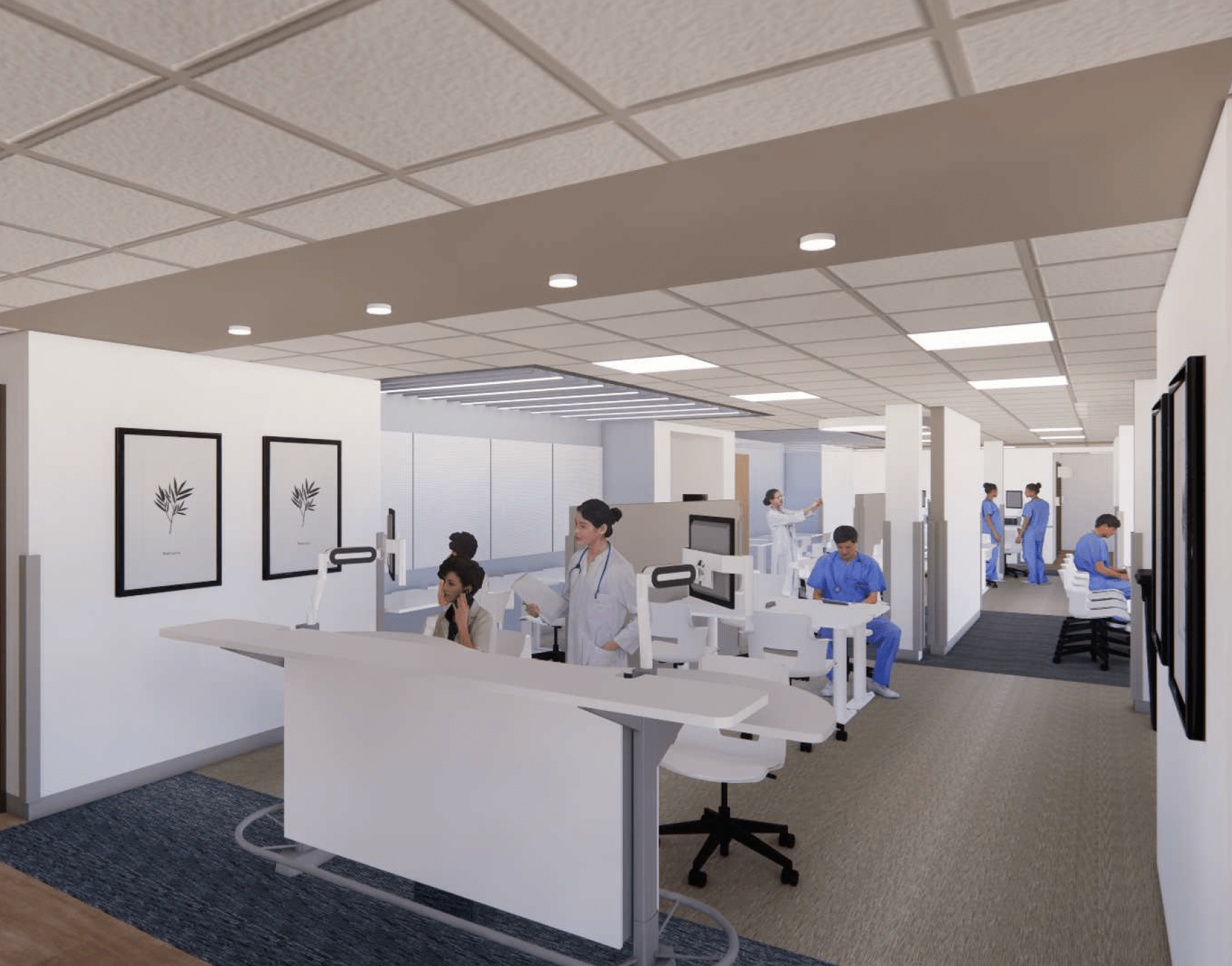 (AUSTIN) — Central Health announced it is transforming the historic Rosewood-Zaragosa health center into a new state-of-the art specialty care clinic, slated to open in fall 2023, to serve Medical […]