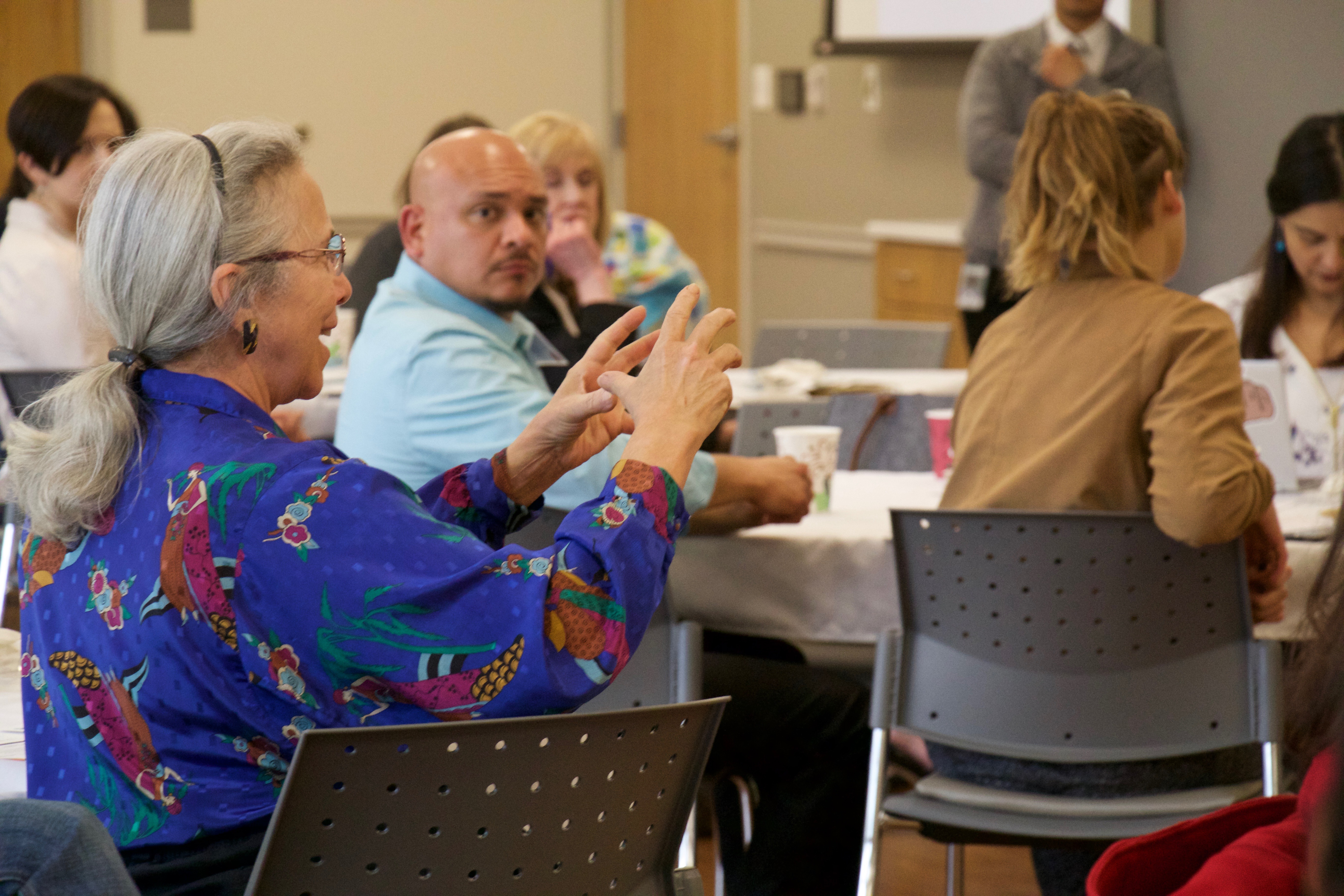 Did you miss a workshop?
Visit our blog to read up
on all workshop re-caps
2018 Workshops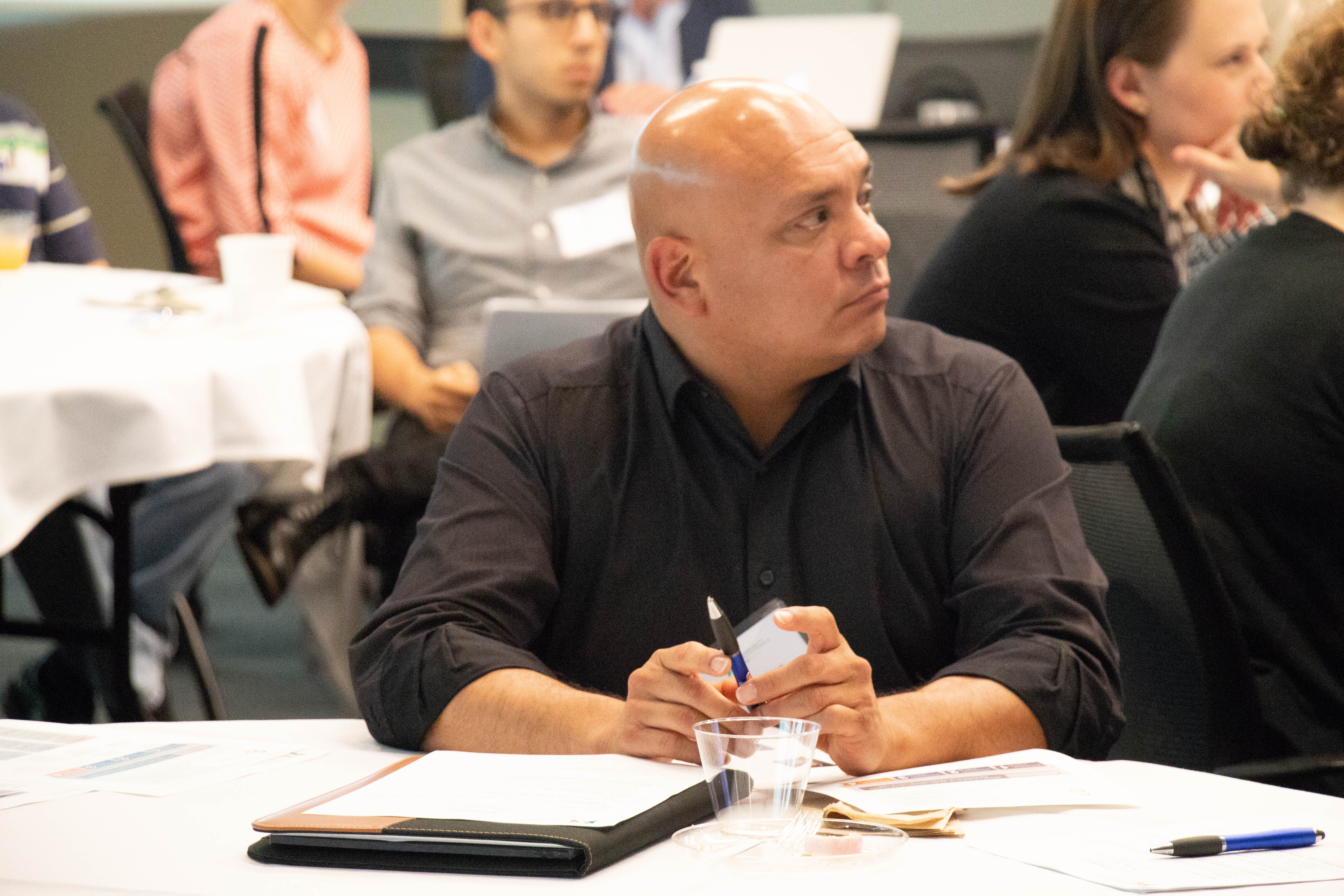 Applications for 2019 will
open early summer.
Fill out the interest form
below to receive updates
on 2019 recruitment
2019 Applications
The Community Health
Champions Alumni Association
ensures that our previous
participants remain educated
and involved in the work of
Central Health
Alumni Association

Join us for an Information Session
Time commitment
Community Health Champions meet once a month from August-December to discuss a variety of topics related to the health care system in Travis County. Members must commit to participate in at least four of the five workshops in order to receive a certificate of completion.
2019 Schedule Coming Soon
Learn More
Applications for the 2018 cohort have closed. Please submit this form to learn more about the program and receive updates for the 2019 application process.