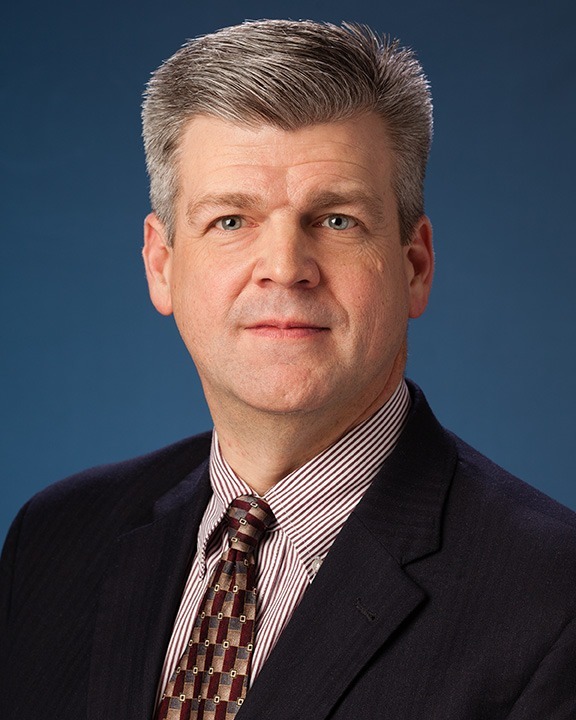 John Clark is a dynamic and effective information technology executive who has dedicated his career of over 20 years to healthcare delivery and to the service of others.  He has held progressive leadership roles with large integrated health systems such as Baylor Health System of Dallas Texas and BayCare Health Systems of Clearwater Florida. 
During his career, he has also held the role of CIO for hospitals and hospital development and management organizations.  Within his vast network of peers and mentors, Mr. Clark is revered as a strategic visionary and organizational change agent.  He is known for using customer relationship management and collaborative approaches to support innovative Information Services (IS) delivery methodologies.  He has often been the go-to leader for significant process modification, quick turnaround on major initiatives, risk mitigation, and overall organizational cultural change.     
Mr. Clark holds a Bachelors of Business Administration with a concentration in Management Information Systems and a Masters of Business Administration with a concentration in Technology Management.  He is a combat veteran and was Honorably Discharged from the U.S. Army, Signal Corp in 1993 where he provided logistical services, technology support, network infrastructure design and telecommunications for NATO operations, rapid deployment forces and frontline infantry units.
Mr. Clark has a deep understanding of the driving influences of technology in the clinical and business aspects of healthcare delivery.  He is committed to making all areas of technology and IS service delivery top notch at Central Health.