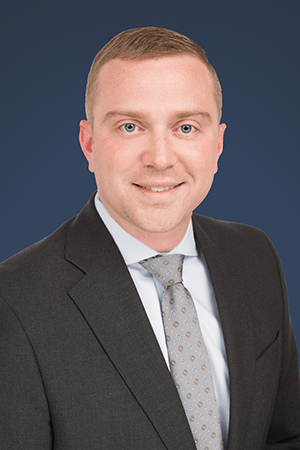 Prior to joining the Central Health team, Jon was the Executive Director of the Community Care Collaborative. He also previously served as the Director of Strategic Planning & Development for CommUnityCare Health Centers where he directed the project management team and led new business initiatives. Jon also worked as the Director of Health System Alignment for Lone Star Circle of Care.
Jon served as a U.S. Army Officer in the 3d Cavalry Regiment at Fort Hood including positions as the Regimental Medical Operations Officer and the Civil-Military Operations Officer.
Jon graduated from the United States Military Academy with a B.S. in Economics.
He holds a Master's Degree in Taxation from Nova Southeastern University and an MBA from the University of Texas at Austin.