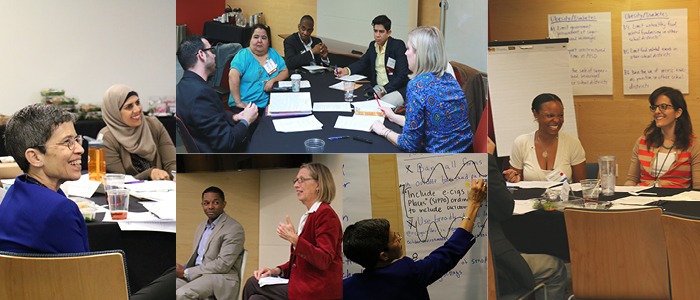 About the Council
The Central Health Equity Policy Council is a coalition of 60 community partners who advocate for health equity in Travis County with the goal of achieving wellness for all.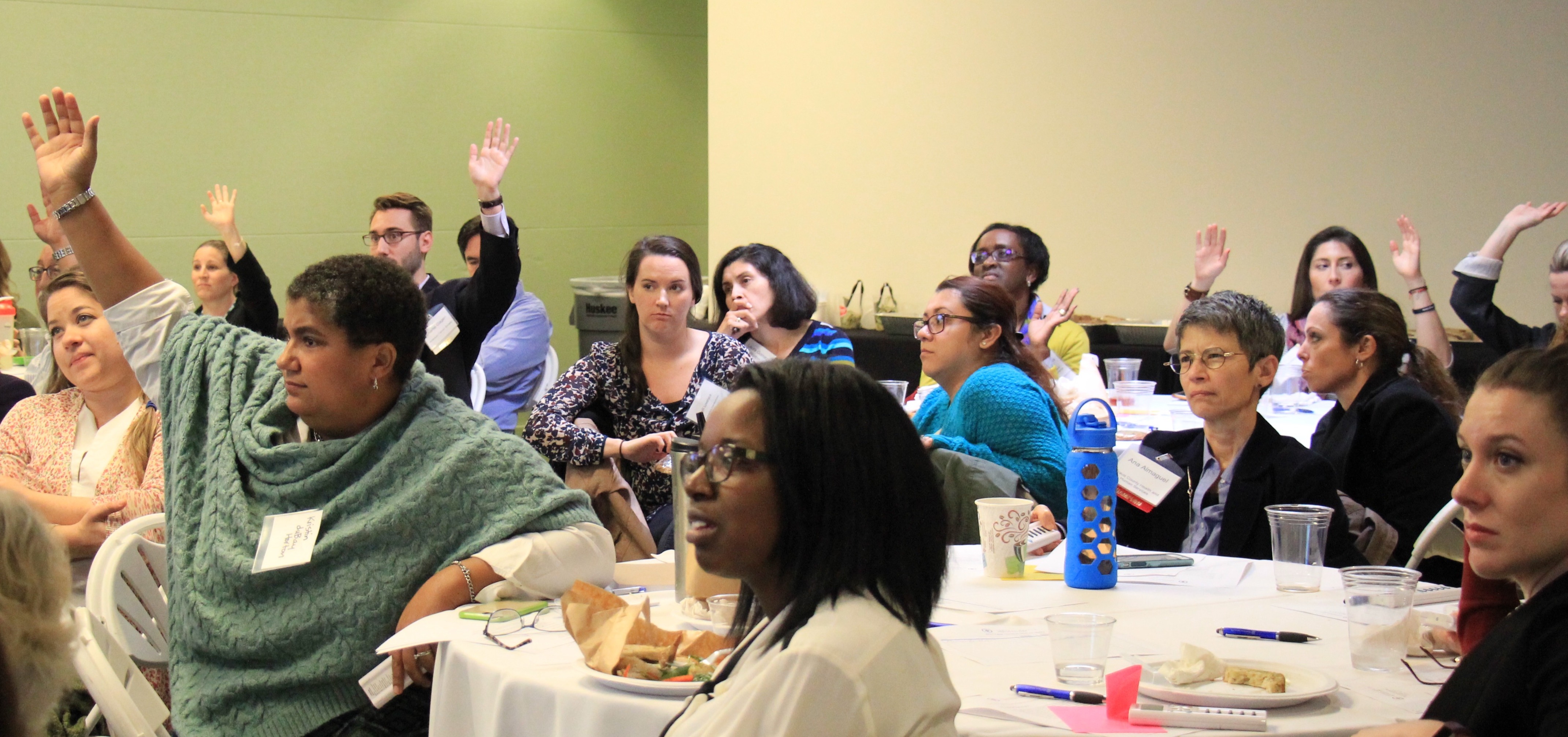 2017 Recess Policy
The Council is currently working on a policy that would focus on elementary schools to require a minimum of 20 minutes of unstructured physical activity every day.
2016 Tobacco Policy
The Council worked on a policy that now prohibits electronic smoking devices in bars, restaurants, parks and other public areas in Austin.