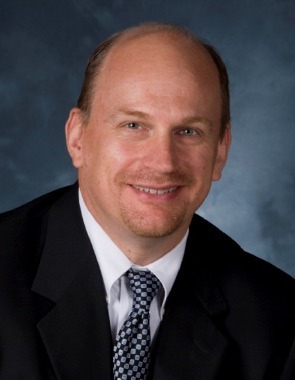 Jeff Knodel originally came to Central Health as the Regional Healthcare Partnership Director, directing Central Health's role as the anchor entity for Regional Health Partnership 7 of the 1115 Medicaid Waiver in Texas.
Previously, Mr. Knodel worked as Deputy Chief Financial Officer for the City of Austin where he held various positions over 25 years, including Deputy Controller and Controller for the City. Among other projects, he headed the wind-down of operations at the then city-owned and operated Brackenridge Hospital prior to its transition to Central Health in 2004.
Jeff graduated from Southwest Texas State with a Bachelor's Degree in Management and has been a Certified Public Accountant for more than 22 years.