NEWSROOM
News, updates and press releases.
FEATURE STORY : FY 2022 ANNUAL REPORT
CENTRAL HEALTH'S ANNUAL REPORT DETAILS INCREASE IN PATIENTS, PROVIDERS AND SERVICES IN 2022
Central Health, Travis County's hospital district, delivered its latest annual report on Wednesday, May 13, detailing how it increased the number of patients served by 4% in 2022 compared to the previous year. Central Health provided healthcare for 152,435 individuals, or one out of every nine Travis County residents.
LATEST NEWS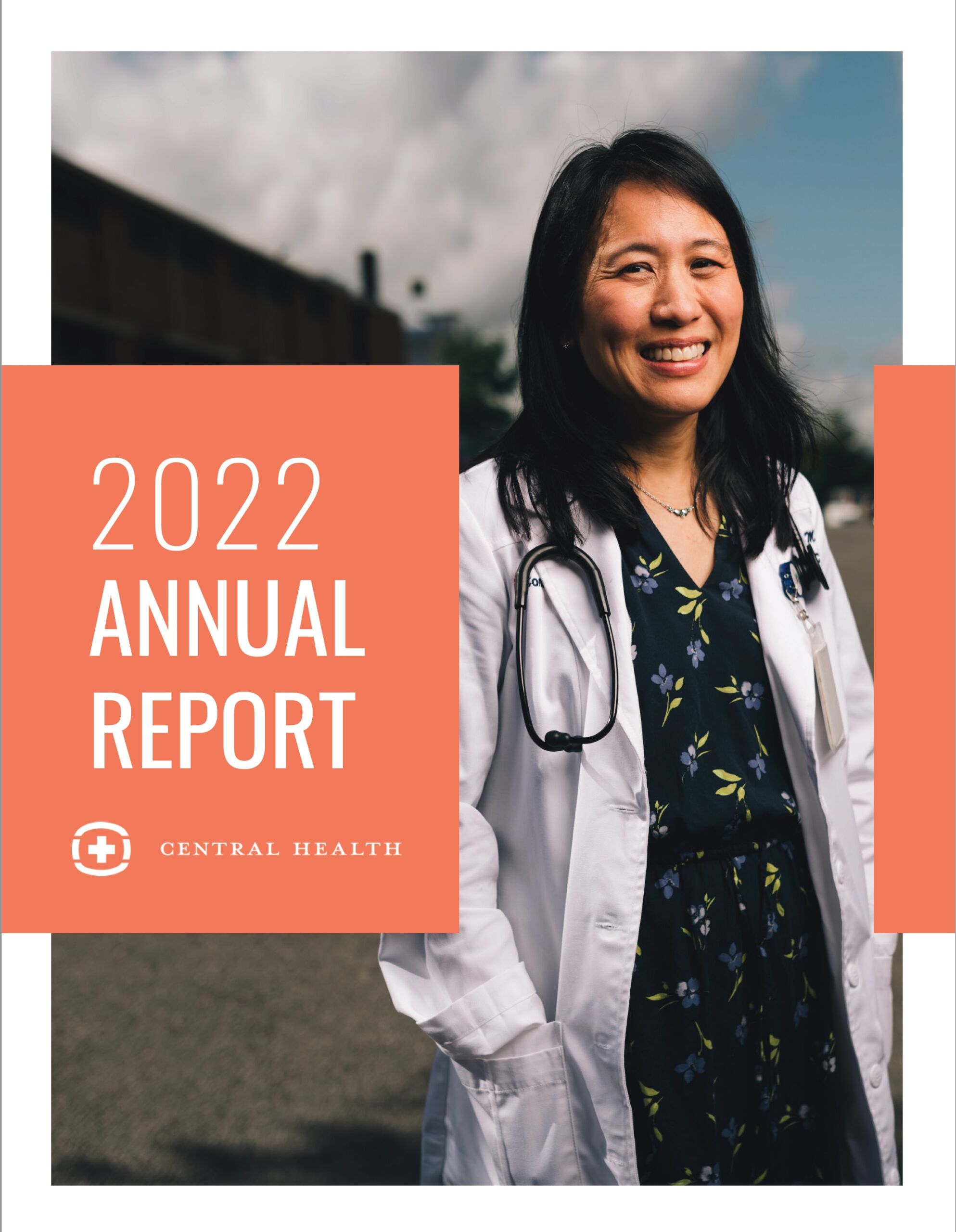 CENTRAL HEALTH'S ANNUAL REPORT DETAILS INCREASE IN PATIENTS, PROVIDERS AND SERVICES IN 2022
Central Health Board Gets First Look at Action Plans for Healthcare Equity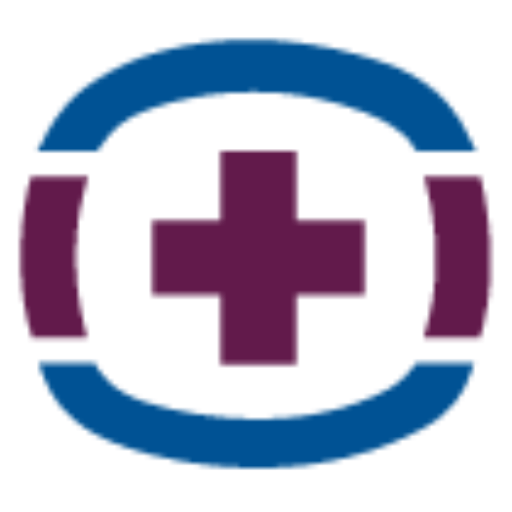 Central Health Says It Won't Be Distracted by Ascension's Latest Legal Maneuvers
GOVERNMENT FINANCE OFFICERS ASSOCIATION (GFOA) HONORS CENTRAL HEALTH WITH DISTINGUISHED BUDGET PRESENTATION AWARD FOR FOURTH CONSECUTIVE YEAR
CENTRAL HEALTH PRESIDENT AND CEO MIKE GEESLIN TO STEP DOWN LATER THIS YEAR
Video Features
Eastern Travis County Health & Wellness Centers
Construction of the new Hornsby Bend and Del Valle Health & Wellness Centers is now underway. Check back for updates, and visit their landing pages for more information on the projects.
CHEP Council HEI Program
Central Health Equity Policy (CHEP) Council is convening several Travis County health organizations to embrace the tenets of the Human Rights Campaign's (HRC) Healthcare Equality Index (HEI), a national benchmarking tool for healthcare organizations to evaluate their level of care for the LGBTQIA+ community.
Information Resources
Media Contact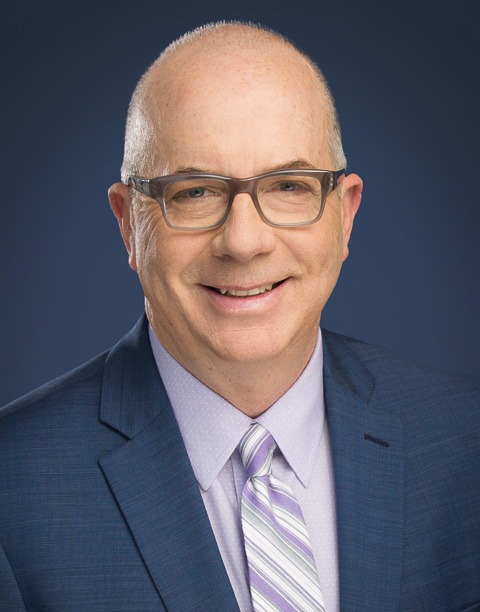 For media requests, please contact Chief Communications Officer Ted Burton at 512.978.8214 or via email at ted.burton@centralhealth.net.
Central Health's offices are located at 1111 E. Cesar Chavez St., Austin, TX 78702.
Central Health's main line is 512.978.8000.
Receive Press Releases and News Updates
If you are a member of the media or a partner agency and would like to receive press releases and other news updates via email, please complete the form below.
Central Health Branding and Library
Access Central Health's Brand Standards and logo files, available as raster or vector images.
Looking for specific legal documents, data, or reports?