NEWSROOM
News, updates and press releases.
LATEST NEWS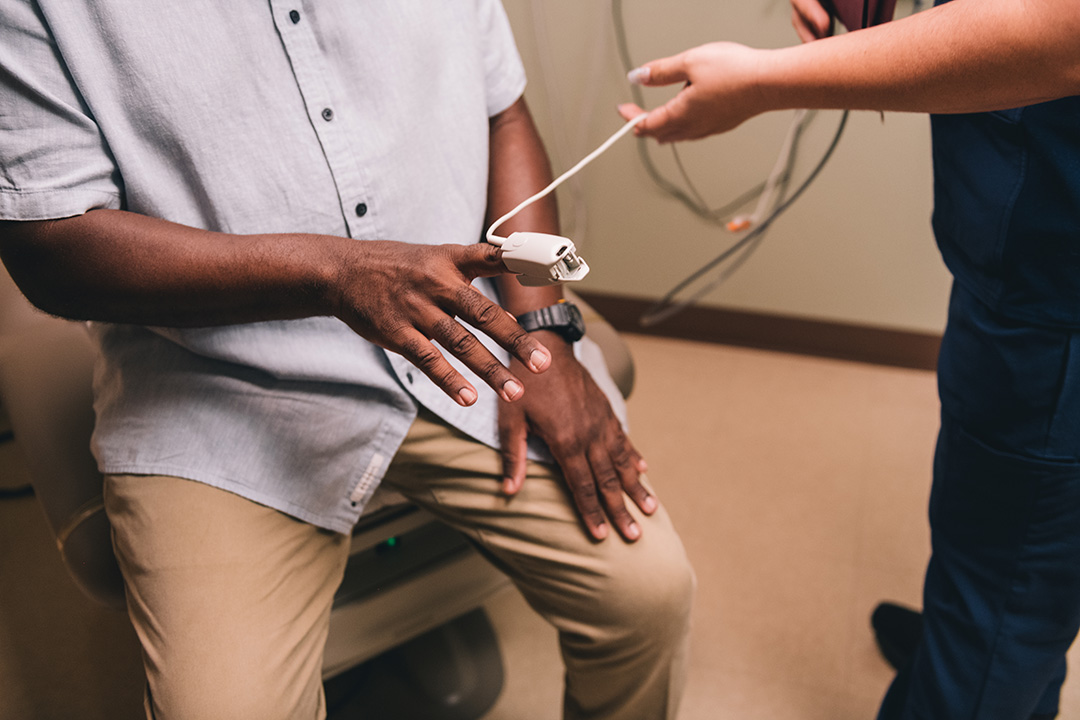 CENTRAL HEALTH SUES ASCENSION FOR FAILING TO LIVE UP TO ITS CONTRACTUAL COMMITMENTS TO CARE FOR TRAVIS COUNTY RESIDENTS WITH LOW INCOME
CENTRAL HEALTH INCREASES FUNDING TO CUT HAAM'S WAITLIST OF LOCAL MUSICIANS NEEDING HEALTH INSURANCE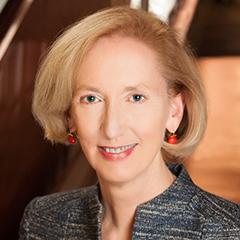 CITY OF AUSTIN COUNCIL MEMBER ANN KITCHEN, LOCAL PHYSICIAN DR. MANUEL MARTIN WILL JOIN THE TRAVIS COUNTY HOSPITAL DISTRICT'S BOARD IN JANUARY
Video Features
Eastern Travis County Health & Wellness Centers
Construction of the new Hornsby Bend and Del Valle Health & Wellness Centers is now underway. Check back for updates, and visit their landing pages for more information on the projects.
CHEP Council HEI Program
Central Health Equity Policy (CHEP) Council is convening several Travis County health organizations to embrace the tenets of the Human Rights Campaign's (HRC) Healthcare Equality Index (HEI), a national benchmarking tool for healthcare organizations to evaluate their level of care for the LGBTQIA+ community.
Information Resources
Media Contact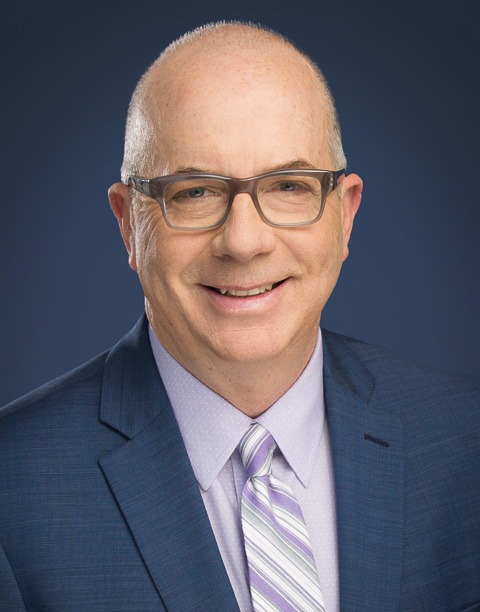 For media requests, please contact Chief Communications Officer Ted Burton at 512.978.8214 or via email at ted.burton@centralhealth.net.
Central Health's offices are located at 1111 E. Cesar Chavez St., Austin, TX 78702.
Central Health's main line is 512.978.8000.
Receive Press Releases and News Updates
If you are a member of the media or a partner agency and would like to receive press releases and other news updates via email, please complete the form below.
Central Health Branding and Library
Access Central Health's Brand Standards and logo files, available as raster or vector images.
Looking for specific legal documents, data, or reports?