NEWSROOM
News, updates and press releases.
LATEST NEWS
HEALTHCARE EQUITY PLAN
In 2020, the Central Health Board of Managers began putting together a service plan to improve access to healthcare by building an equity-focused, comprehensive, high functioning, and affordable system of care to improve the health of the population in the economically challenged parts of Travis County. In 2022, Central Health approved a comprehensive Healthcare Equity Plan to best position to meet the evolving health-related needs of its population and work toward long-term solutions that maximize the use of community resources.
READ MORE
Information Resources
Media Contact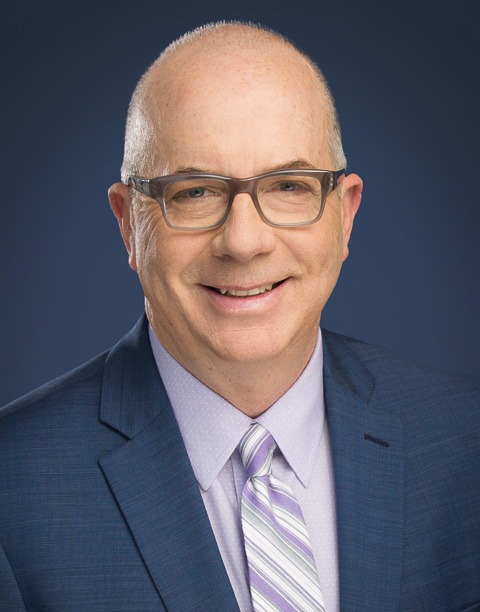 For media requests, please contact Vice President of Communications Ted Burton at 512.978.8214 or via email at ted.burton@centralhealth.net.
Central Health's offices are located at 1111 E. Cesar Chavez St., Austin, TX 78702.
Central Health's main line is 512.978.8000.
Central Health Branding and Library
Access Central Health's Brand Standards and logo files, available as raster or vector images.
Looking for specific legal documents, data, or reports?